Dr. Hasan Farkhani
Medical Director
Petros Ayele, MD
Medical Doctor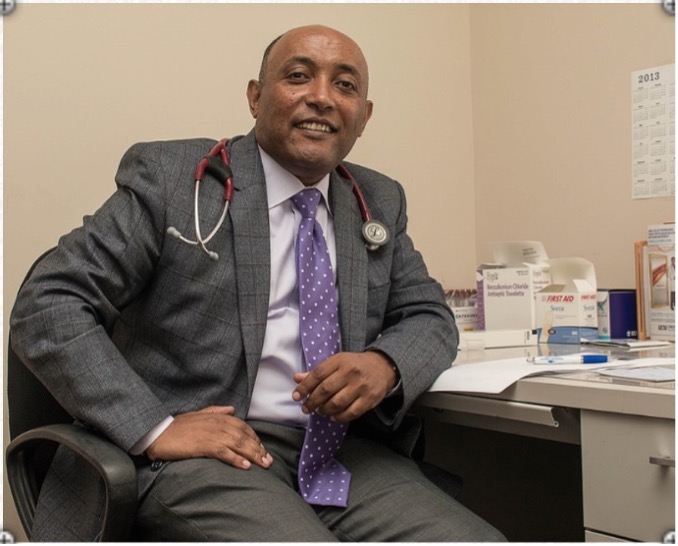 Petros Ayele received his doctorate degree from Gondar College of Medical Science in 1992. His first residency program focus was in clinical pathology at Addis Ababa Medical School and the second was in Internal Medicine at Prince George's Hospital Center. Dr. Ayele currently specializes in Internal Medicine and has over 25 years of experience. He has published work in transplant medicine.
Dr. Ayele's Primary Care Practice is located in Alexandria, VA. He serves as the Medical Director for Fredericksburg Health and Rehabilitation Center. He is currently providing care for patients in Fredericksburg Health and Rehabilitation Center, Potomac Falls Health and Rehabilitation Center, Manassas Health and Rehabilitation Center as well as various assisted living centers and also in private residences.
Donna Cyrus, MSN, RN, CDP, WCC, AGNP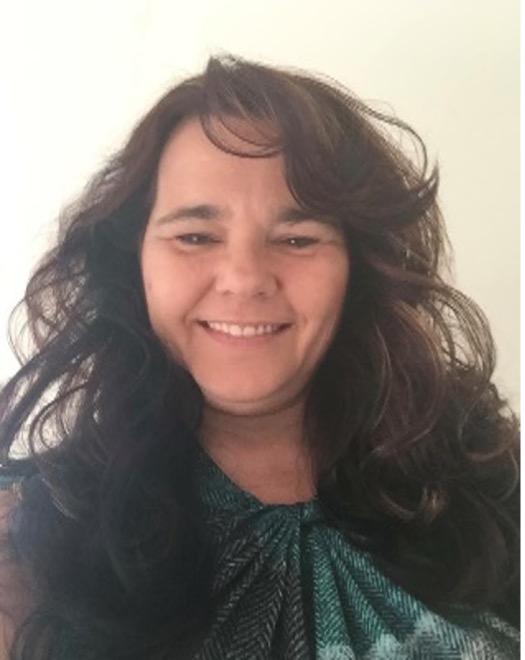 Donna began working in the health care field over 25 years ago. She has worked at the University of Virginia Medical Center, Central Virginia Training Center, and various long-term skilled nursing facilities. Donna's background is mainly in critical care and skilled rehabilitation. Donna specifically enjoys working with the geriatric population.
Donna holds a Master's degree in nursing, is wound care certified, and has been certified as a dementia practitioner. She is a board-certified Adult Geriatric Nurse Practitioner providing care in a variety of settings including the patient's home, assisted living facilities, skilled and rehabilitation centers, and primary and urgent care. In addition to providing care, Donna enjoys teaching and was once named Teacher of the Year by the VCCA.
Rachel Ambrose, MSN, RN, ACNPC-AG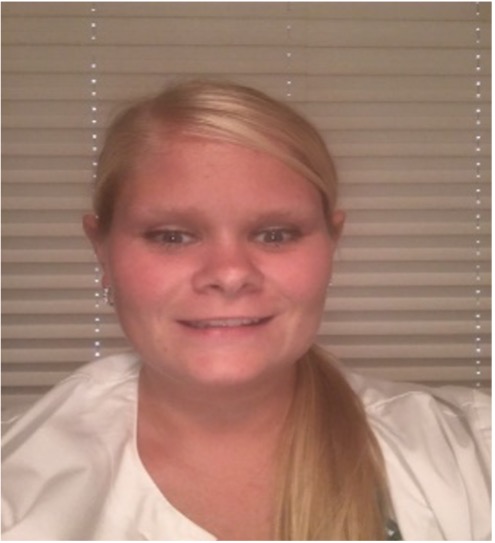 Rachel is a Board-Certified Nurse Practitioner. She received her Master's degree in Nursing from Walden University. Rachel has vast experience in acute care, skilled care and long-term care environments. Prior to her work as an NP, Rachel served in nursing leadership roles providing education and guidance to nursing staff to ensure patients were provided optimal care. In this role, Rachel was able to lead the staff by example. Her ability to handle stressful situations while maintaining a professional and calm demeanor fostered trust amongst the staff and patients.
In addition to her work, Rachel enjoys being outdoors and engaging in activities such as hunting and camping.
Rebecca Bulman, MSN, RN, FNP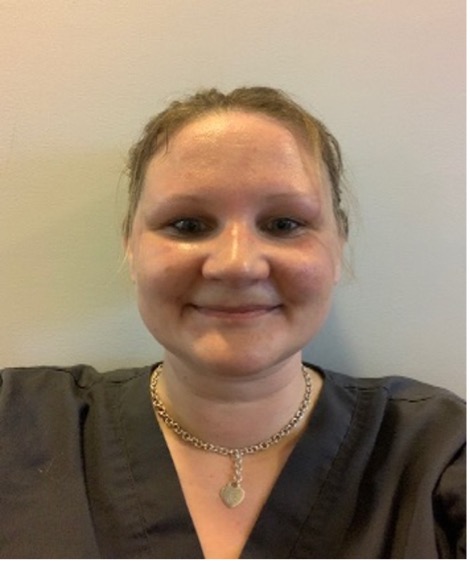 Rebecca is a Master's prepared nurse who is a Board-Certified Family Nurse Practitioner. She received her Master's degree from Virginia Commonwealth University. Rebecca's work experience includes emergency medicine, urgent care, primary care and skilled rehabilitation. She particularly enjoys working with geriatric patients in any setting, especially those cognitively impaired due to her own personal experiences with her grandparents.
Rebecca strives to ensure her patients are well informed of their disease states. Her satisfaction comes from knowing her patients are well equipped to care for themselves as long as possible and maintain the highest level of wellness possible.